Apple TV in Destin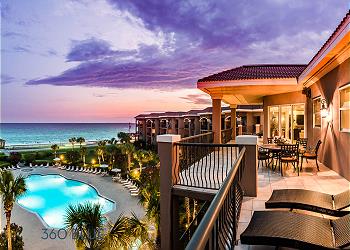 3 Bedrooms
|
3½ Baths
|
Sleeps 10
"Mediterranea Penthouse" is a newly remodeled luxury penthouse at Mediterranea of Destin. Enjoy unobstructed Gulf views, beautiful finishes throughout, private complex beach access, and massive complex pool with Gulf views!
(14)
(14)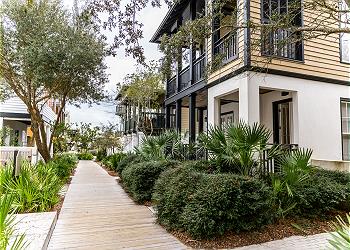 4 Bedrooms
|
4½ Baths
|
Sleeps 11
South of 30A, "Coquina Cottage" is a 4 bedroom, 4 bath home, ideally located in Rosemary Beach. It's a quick 2 minute stroll down the boardwalk to the beach or a minute's walk to the heart of town center.
(6)
(6)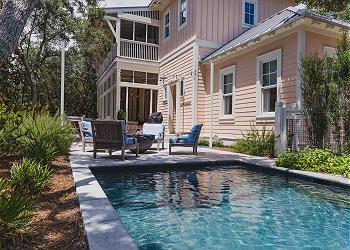 4 Bedrooms
|
4½ Baths
|
Sleeps 10
Rate starting at $667
Cottage District
(18)
(18)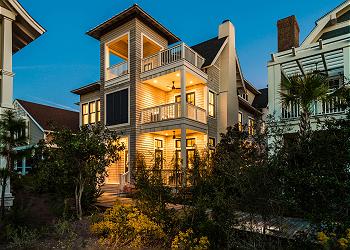 6 Bedrooms
|
5½ Baths
|
Sleeps 14
This one of a kind, six bedroom beach haven is located in the exclusive neighborhood of WaterSound Beach. Guests will greatly enjoy the private pool, fabulous furnishings and a short walk down the winding boardwalk to the white, sandy beaches.
(6)
(6)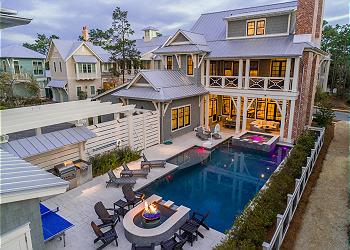 6 Bedrooms
|
6½ Baths
|
Sleeps 16
Rate starting at $1,356
Lake District
Spend your next vacation at, "Vermillionaire" this spectacular WaterColor home is sure to impress. 46 Vermillion Way boasts the largest private pool in WaterColor, indoor fireplace and a carriage house! Check availability and book today!
(13)
(13)