Rentals in category: Arcade Games
amenity: Arcade Games
amenity: Arcade Games
9 Bedrooms
|
9 Baths
|
Sleeps 32
This 9 bedroom, 9 bathroom abode, scheduled to be completed in 2017, has the perfect blend of beach-meets-luxury with modern updates to comfort your group, however big or small.
(13)
(13)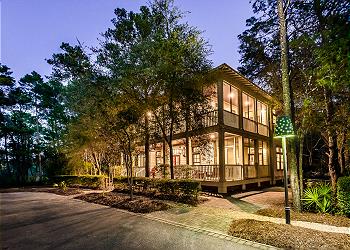 6 Bedrooms
|
6 Baths
|
Sleeps 16
Rate starting at $963
Cottage District
This extraordinary 7 bedroom/6 bath home in Phase I boasts a private theater, 6 masters with king beds, large dining table, a great fire place, and huge porches throughout, including a sleeping porch with two double bed swings.
(14)
(14)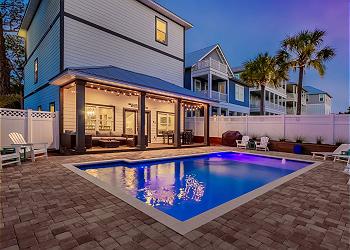 6 Bedrooms
|
6½ Baths
|
Sleeps 20
Brand new, three-story home in the heart of Seagrove Beach with a large, heated pool. Boasting six bedrooms and six and a half baths, this home comfortably sleeps 20 people. Ample living space plus a game room, 2 balconies and 2 large porches.
(16)
(16)