Rentals in category: Fitness Room / Equipment
amenity: Fitness Room / Equipment
amenity: Fitness Room / Equipment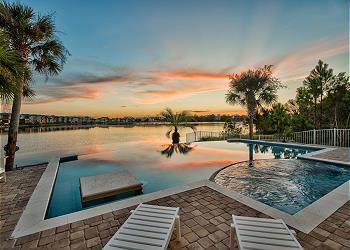 5 Bedrooms
|
3½ Baths
|
Sleeps 16
"Aqua Tranquility" is a huge lakefront home just a short distance from the beach! Features include a brand new private, heated pool, beautiful lake and gulf views and spacious accommodations for 16 guests!
(2)
(2)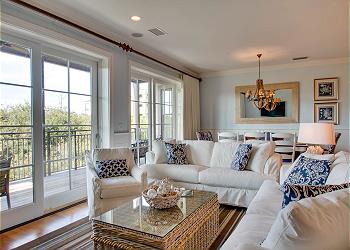 3 Bedrooms
|
3 Baths
|
Sleeps 9
Rate: Call For Availability and Pricing
WaterHouse 201 - Steps away from the Gulf and now offering free beach set-up!
(19)
(19)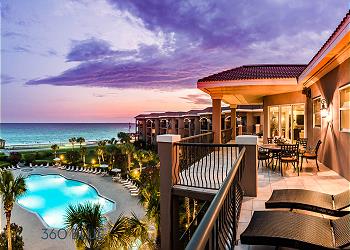 3 Bedrooms
|
3½ Baths
|
Sleeps 10
"Mediterranea Penthouse" is a newly remodeled luxury penthouse at Mediterranea of Destin. Enjoy unobstructed Gulf views, beautiful finishes throughout, private complex beach access, and massive complex pool with Gulf views!
(5)
(5)
3 Bedrooms
|
3 Baths
|
Sleeps 8
Escape to the one of the best views of the Gulf coast. This modern condo shares a rooftop pool, gulf views and an open floor plan offering ample natural light.