Rentals in category: Shuffle Board Table
amenity: Shuffle Board Table
amenity: Shuffle Board Table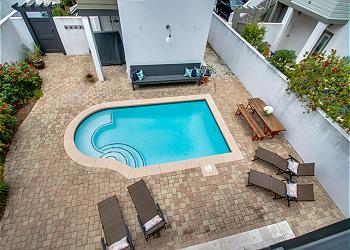 5 Bedrooms
|
5 Baths
|
Sleeps 16
This Inlet Beach home is centrally located, includes a private pool and carriage house.
(7)
(7)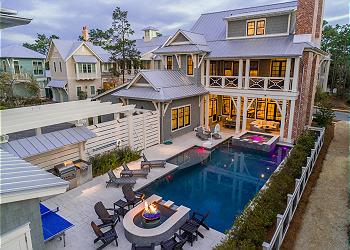 6 Bedrooms
|
6½ Baths
|
Sleeps 16
Rate starting at $1,245
Lake District
Spend your next vacation at, "Vermillionaire" this spectacular WaterColor home is sure to impress. 46 Vermillion Way boasts the largest private pool in WaterColor, indoor fireplace and a carriage house! Check availability and book today!
(21)
(21)